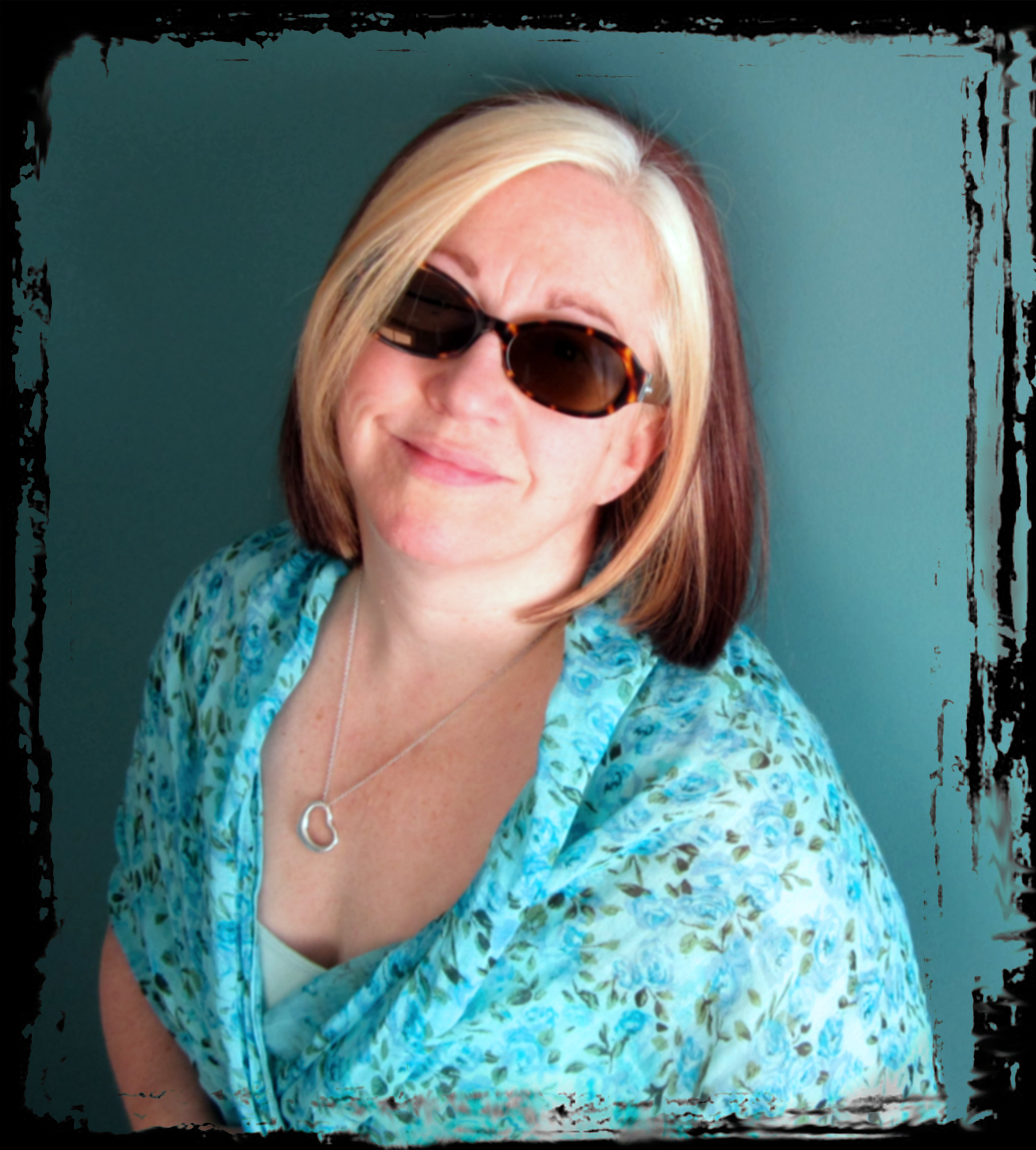 Once upon a time there was a little girl named Selene (with a curl in the middle of her forehead, naturally) who lived in the treacherously cold upper Midwest of America. Selene spent much of her youth curled up undercover and indoors, indiscriminately reading every book she could get her hands on, especially ones recounting love stories. Inevitably, all that reading led her to develop a deep passion for stories and the English language. She grew up into a young lady with a head full of knights in shining armor, dangerous adventures in faraway places, and Happy Ever Afters.
Then, her first English professor at university told her (gently if a bit condescendingly) that she wrote like a "romance" author. In other words, she wrote purple prose. Horrified, she abandoned reading happy love stories and devoted herself to studying all the serious works of literature and all the great writers. There were a lot of them. Subsequently, she spent far, far too many years in college taking yet more literature and writing classes, eventually ending up with  a BA and MA in English. After college, sufficiently educated and dutifully snobbish about literature with a capital L, she proceeded to write tediously dull literary stories until she finally stopped writing. She even abandoned her favorite pastime, reading, to take up dubious activities like proper housecleaning. It didn't help the situation that her personal love life seemed to mirror the tragedies of failed dreams populating all those heavy tomes  her professors favored.
One day, long after she'd stopped believing in courageous knights and secret worlds and the power of stories, the universe sent her a surprise: her very own Highlander, a romantic, heroic Scotsman to have all to herself.  Inspired, she picked up a new romance novel to read  and read it all the way through without stopping once, even though it was midweek and took her until 3:00 a.m. to finish it. Though it left her exhausted and partially incoherent at work the following day, it reignited her early love of stories. She read the next night. And the next night. And the next. And she has not stopped reading since.
Today, she revels in reading stories (often written by other writers with advanced degrees who strayed from the path of lofty literary aspirations as well) and in writing her own literature with a lower case "l" . She does her best to squelch the enduring propensity to write purple prose.  She is often unsuccessful.
Selene and her Scotsman currently live happily ever after in a very, very (one might say horridly) dirty house.
Selene Grace Silver is the pen name of a writer living in Los Angeles County. She earned her BA and MA in Creative Writing from California State University, Northridge. She is a member of Romance Writers of America.